Discover the all Inspiring beauty of nature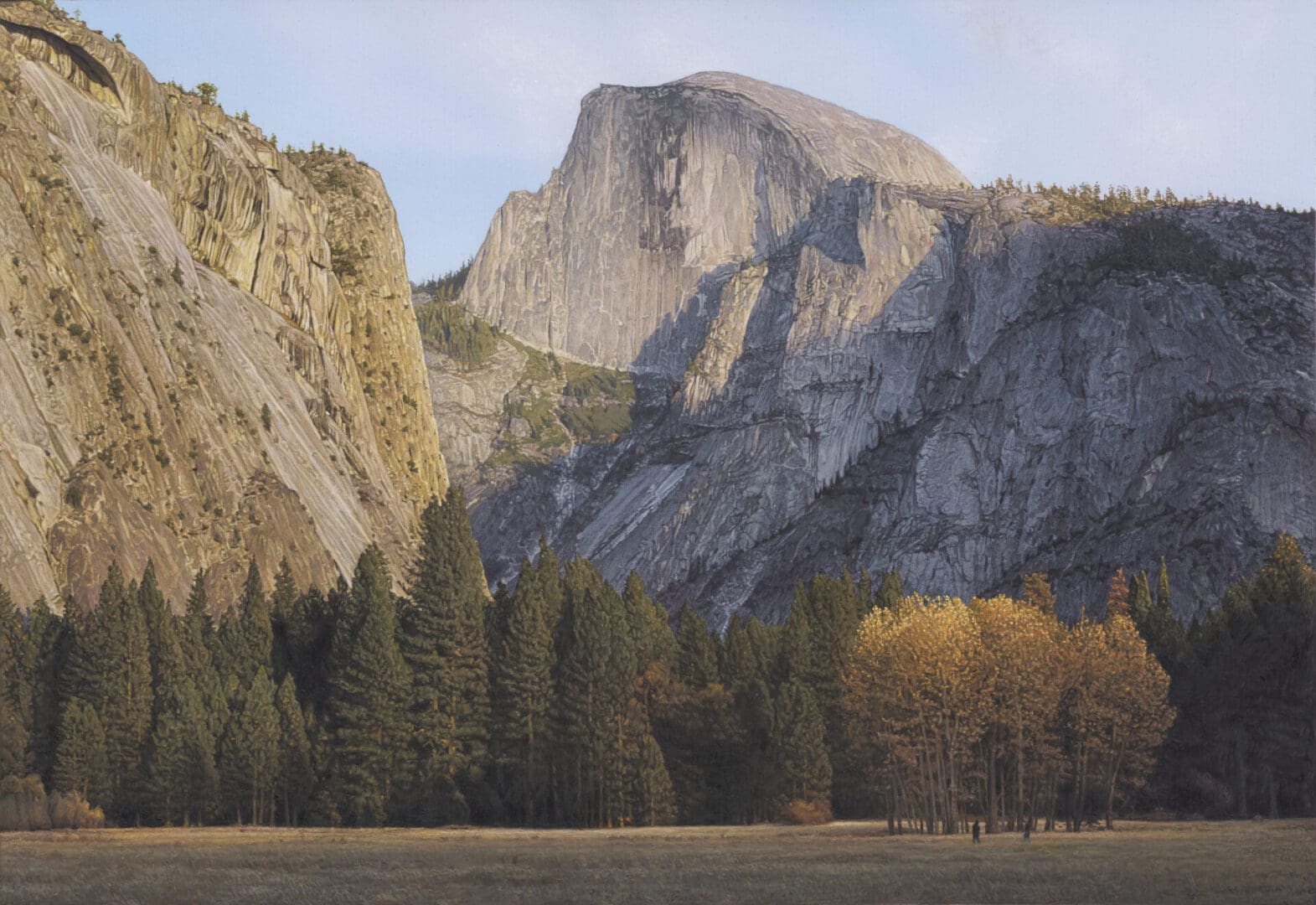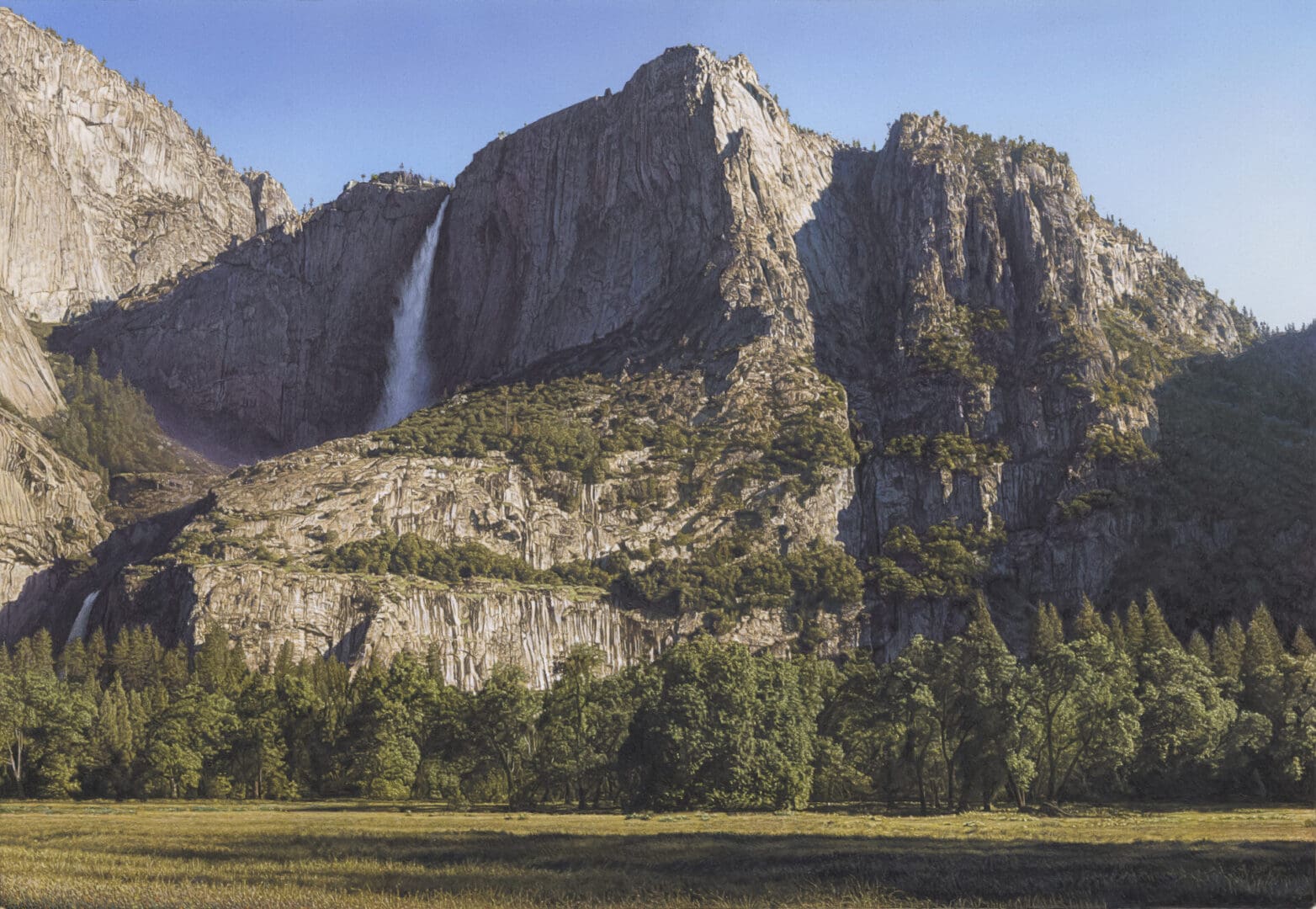 We visit various locations around the state to showcase our work. Watch out for art shows and more events near you.
We would love to hear from you. Get in touch with us today and let us know what you think about our artworks.